Services

Admission Criteria
Individuals are eligible for services if:

Age 19+
Appropriate for outpatient treatment   (i.e., ASAM Criteria Level 1)
Mental health diagnosis and/or Substance use diagnosis
Able to abstain from alcohol and drugs for at least seven days (if history of abuse or dependency)
Have consistent access to a desktop or laptop computer with high-speed Internet
Individuals are ineligible for services if: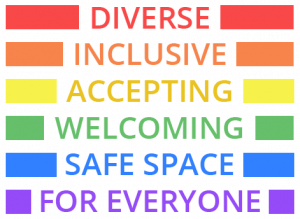 Non-ambulatory and/or medically fragile
Less than average intellectual functioning (i.e., IQ of 84 or less)
Significant active psychotic symptoms (e.g., hallucinations, delusions)
Significant cognitive impairment
Personality disorder
Precontemplation or Contemplation Stage of Change
Prioritization of admission: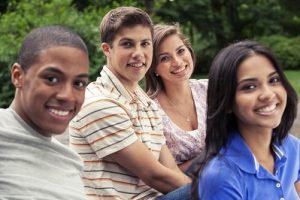 First responders
Military personnel and veterans
Family members of the above
Former BHR clients seeking re-admission
Other persons seeking services
---
Licensed in Nebraska as a Substance Abuse Treatment Center *
March 20, 2015 to October 1, 2018 *
 *  Nebraska LB 1034 eliminated facility licenses for all outpatient Substance Abuse Treatment Centers.
Schedule a Free Consultation Session

Do you want to meet with a therapist to discuss your goals and how you can benefit from therapy?  Contact us at (402) 486-1101 to schedule a free consultation session or visit the Schedule Appointments page.