Services

Client Portal
THERAPY CLIENTS  –  You can contact your therapist via secure message (i.e., encrypted e-mail) by first clicking on one of the Client Portal icons below to access your account.  You can then schedule appointments, view your account statement, pay your account balance, and/or send an encrypted e-mail to your therapist after logging in.
---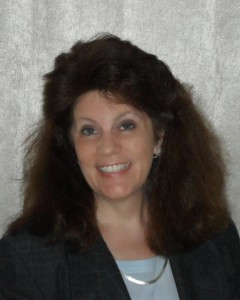 Brenda Rohren          

           (402) 486-1101
---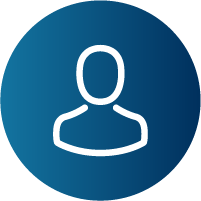 Therapist TBD           

           (402) 937-7784
---
Privacy and Confidentiality.  In order to maintain professional boundaries and to protect your right to privacy and confidentiality, it is our policy not to respond to unencrypted e-mails sent by therapy clients.   Please log in to the Client Portal to send an encrypted e-mail (i.e., secure message) to your therapist.
Social Media and Other Contacts.   Because of the ethical guidelines of our profession and our organization's policies, we cannot connect with clients or their family members via our personal social media accounts (e.g., Facebook, LinkedIn, Twitter).  In addition, if you should be in the same social or public setting as your therapist, she will not acknowledge or greet you so as not to identify you as a therapy client.
---